Come and experience the Lower Aosta Valley: take a journey through its history, among centuries-old vineyards, chestnut groves, unspoiled valleys exuding charm, Roman and Medieval ruins, timeless traditions and flavours. Your journey begins from Pont-Saint-Martin, gateway to the Aosta Valley, and goes as far as Montjovet and Verrès (photo at the top) taking you through the Ayas, Champorcher and Gressoney valleys.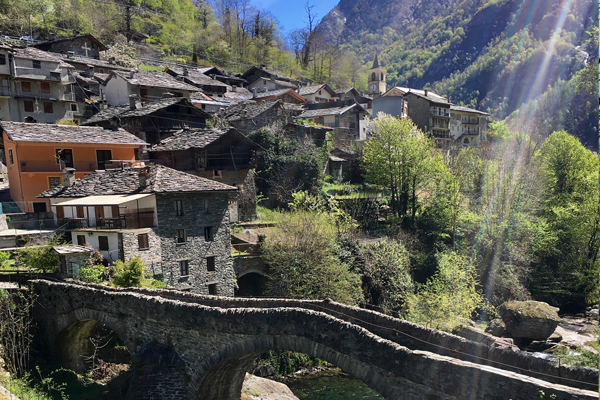 If you love exploring ancient villages, you'll be spoilt for choice: starting with the picture-postcard town of Pontboset (photo), in the heart of the Champorcher Valley, lying on the banks of the Ayasse stream with chestnut trees all around it.Next, admire the Medieval villages of Donnas, Bard, Pont-Saint-Martin and Verrès, along the Dora Baltea valley floor.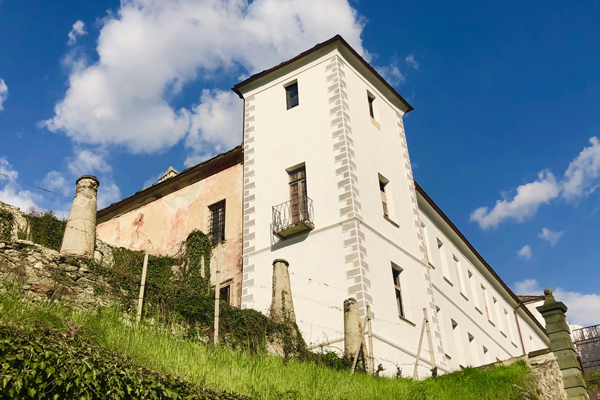 The myriad towers, castles and elegant mansions overlooking the valley from up high are clear evidence of the past. You can only admire the Vallaise castle, in Arnad (photo), from the outside for now, along the many routes taking you from the village of Ville up into the Machaby Valley and to the shrine by the same name. However, besides the Bard Fortress, the castles of Verrès and Issogne are open to the public for tours.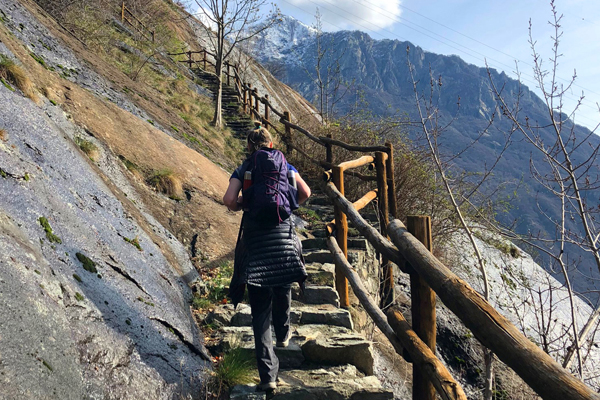 If you love going for walks in nature, you can choose the many routes – from the easiest to the most challenging – in the Gressoney, Ayas and Champorcher valleys, or the trails in the Mont Avic Natural Park or in the Mont Mars Nature Reserve. Or, why not stay lower down and venture along the Donnas Vineyards hillside trail, for example, or along one of the many paths that start from the valley floor. Of the many trails, one to try is the climbing path with over one thousand steps taking you from the hamlet of Outrefer in the municipality of Donnas (photo) up towards Pourcil and Cormoney, in the nearby municipality of Hône.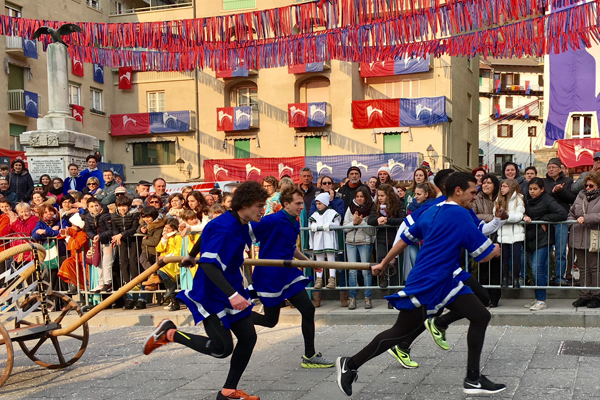 And plenty of events are staged every season, so you can learn all about the local area, its traditions and flavours. Don't miss the historic carnivals of Pont-Saint-Martin (photo, the Chariot Race) and Verrès in February and March.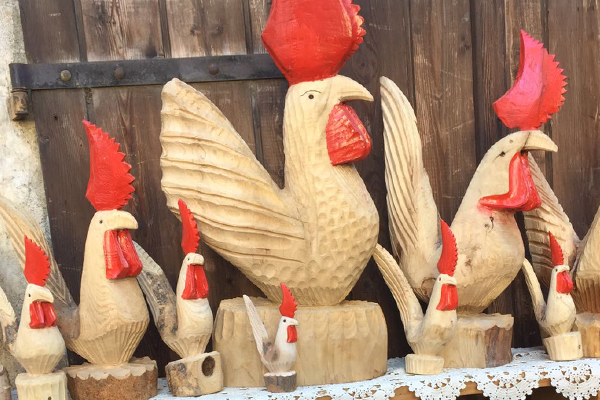 Traditional Aosta Valley handicrafts have been the protagonist of the Sant'Orso Wooden Handicrafts Fair in Donnasfor centuries.The fair takes place every year in January and involves more than 500 craftspeople and the students of the wood-carving and sculpture schools in the Aosta Valley. The cockerel is the symbol par excellence of the event.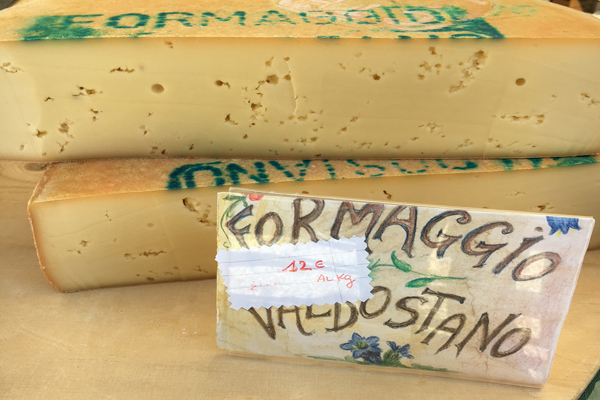 October brings many festivals with something to suit everyone's tastes, from Verrès and Donnas to the Marché au Fort in Bard (on the second Sunday of October). But you can find the traditional products all year round in the cooperatives, cheese-making factories and points of sale in the local area.
Informations
Pont-Saint-Martin Tourist Office
30, via Circonvallazione 
T. + 39 0125 804843
vallecentrale@turismo.vda.it
lovevda.it